Environmental Policy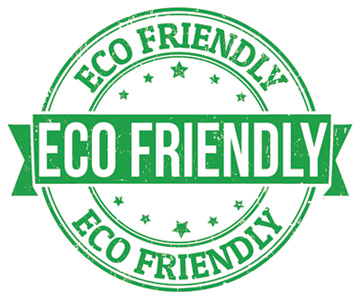 In everything we do, our aim will be to minimise the impact of our activities on the environment.
To that end we will employ the most environmental friendly equipment, processes and resources.
The following eco-friendly measures will be in place:
We will be using 100% biodegradable chemicals which will be broken down to its simplest forms eliminating major pollution hazards.
We are installing a highly efficient water recycling system, which will enable us to achieve an ultra low level consumption of water per kg of laundry.
We will have heat reclamation systems in order to reduce the consumption of energy, the generation of which consumes valuable resources and impacts the environment.
We will have custom designed trolleys to deliver linen; these trolleys negate the use of plastics completely.