Vision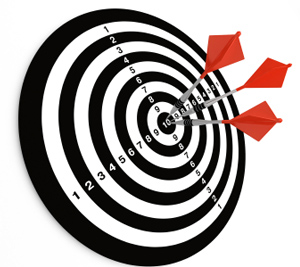 Central Linen Park will be the industry leader passionately committed to provide the highest quality of laundry service to our customers - every day!
Mission
Deliver top of the line laundry service to our customers while striving to become the largest laundry services company in India in terms of volumes handled. This will necessitate the need for multiple facilities all over India to cater to various geographical markets.
Values
Customer Focus, Integrity, Discipline, Innovation and Excellence, People Development and Team work.